Storage Unit Sizes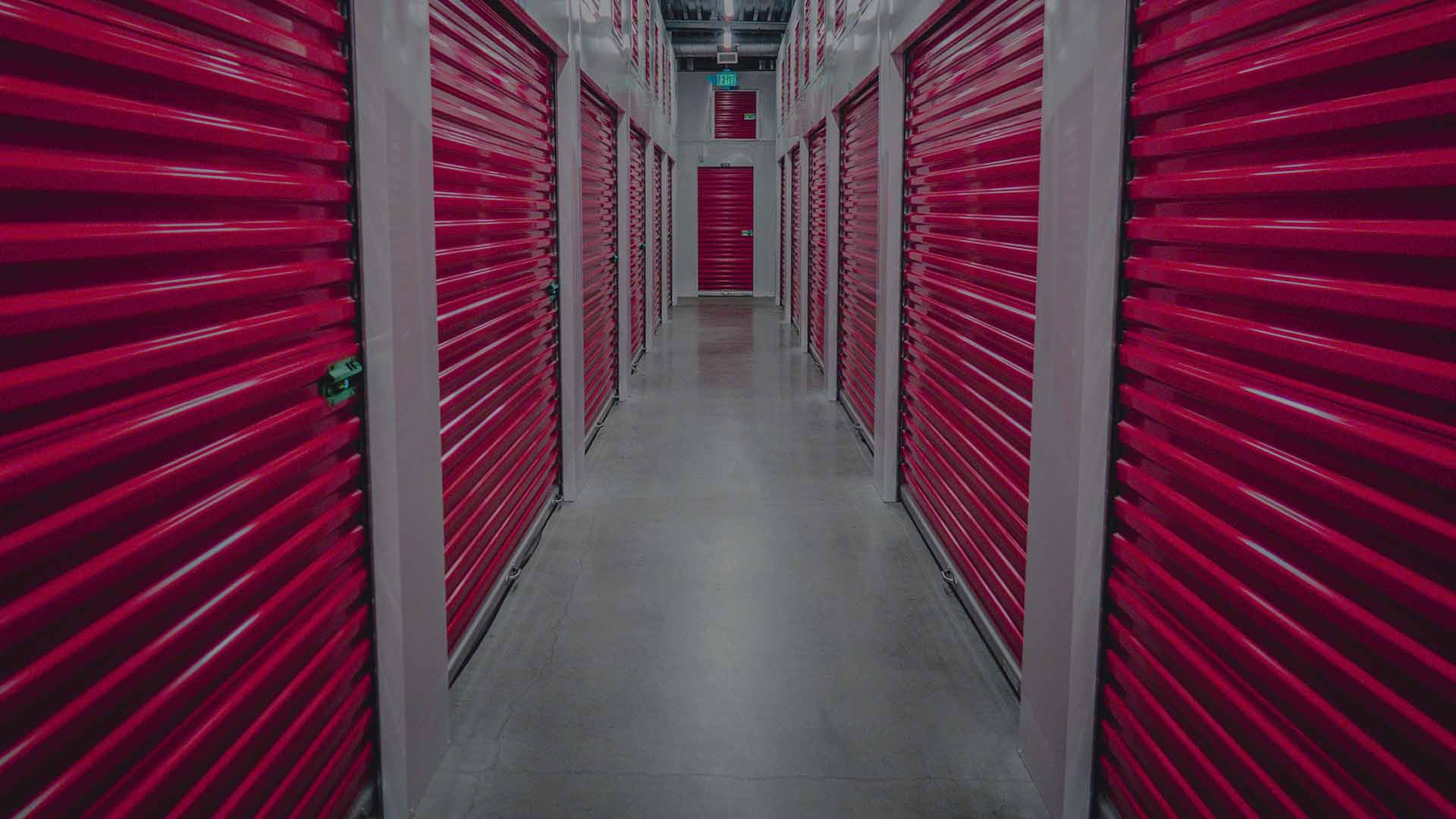 Find Storage Units Near You
Pricing by Storage Unit Size
| Unit Size | Average Monthly Price |
| --- | --- |
| 5x5 | $60.00 |
| 5x10 | $88.00 |
| 10x10 | $195.00 |
| 10x15 | $225.00 |
| 10x20 | $261.00 |
Storage Unit Sizes
What size storage unit should you choose for your specific needs? At FindStorageFast we seek to make every part of finding your perfect, cheap local storage option simple. Even when you're trying to find the right unit for your most precious belongings, it should be fast and easy to find the right-sized unit. We have partnered with hundreds of trusted storage facilities across the country. We have an exhaustive list of the various storage unit sizes that they offer.
But, if you've not rented a storage unit before and are not familiar with all the different size options, a simple list may not be enough for you. That's why we've created this guide to help you choose the right unit. We'll list the various sizes of storage units and what they are typically used for, along with the kind of items that can typically fit inside.
Common storage unit sizes, measured in feet, are:
5x10
10x10
10x15
10x20
10x25
10x30
Scroll down for an explanation on all of the most common sizes available.
Units that are five feet by five feet measure 25 square feet. They can fit a very small assortment of small items. For example, they will fit a few tote bins stacked up, or a few boxes stacked up. They would fit a twin mattress set on its own, or small appliances and nightstands.
Typically, people choose these smallest units when they know they only have a small selection of items to store. You might just need space for your holiday decorations, off-season sporting equipment, a small selection of work documents, or appliances to store for students.
At 50 square feet, units that measure five feet by ten feet are twice the size of the smallest units. They could handle a single piece of medium-sized furniture, things like dressers, kitchen tables and love seats. If you have a need to store exactly one room of your home's stuff, this may be the right unit for you.
A queen mattress set would fit in this storage unit. So would a collection of small boxes and totes. Overall, it is enough room to handle small storage needs like your business equipment, your filing cabinets, or small furniture that is important to you.

At 100 square feet, this unit is double the size of a 5' x 10' unit. These units are square and are large enough to hold a single motorcycle, or a king mattress set, or a dining room set. You can, of course, fill it up with various smaller items like your seasonal decoration or seasonal inventory.
These units are commonly used to store things that need to be moved for minor home renovations, to make room in small retail stores, or to get some excess things out of one and two-bedroom apartments.
At 150 square feet, units that measure ten feet by 15 feet are 50% larger than 10' x 10' units. This is the first size that is large enough to help with some residential moving tasks, or small apartments or homes. They can also hold a garage's worth of items if you're doing some garage clean-up.
These units can hold a whole bedroom set, including a mattress, dresser and clothes. They could hold large dining sets or the furniture in your living room. They can also fit in large pianos, small boats, or a significant amount of business inventory.
These units are 25% larger than 10' x 15' units. If you have a three-bedroom home or larger, then you can use these units as additional storage for seasonal items, or for items that need to move for a home renovation project.
All of the items mentioned previously can fit in these units. You might also fit in items on skids or pallets, large appliances, and even a vehicle.
At 250 square feet, these units are 25% larger than 10' x 20' units. Those who have large homes can use these units to store their excess belongings. The units can hold a wide range of items. Most people choose to fill them with a variety of larger items like mattress sets, items from their basement and garage, even large vehicles.
At 300 square feet, this is the largest storage unit size available. Those with four and five-bedroom homes will prefer these for storage of their items. If you are moving overseas or holding a large amount of inventory for a business, this is the unit for you.
Use FindStorageFast
Get the right storage unit size for your needs and save money, with FindStorageFast. Whatever your storage needs are, you can find the cheapest local option by searching through our directory.